Finally, there are a few links to videos of bonsai teachers and other events which we have in various locations on this website.
For the benefit of this page, we present these links along with several others of equal interest, now gathered here:

Kenchi Abe, 2015 demonstration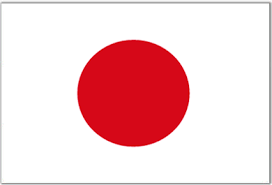 .

Vaughn Banting (1947-2008) 1988 demonstration and
1990 demonstration with Guy Guidry and Brian Hoerner.

David Benavente (b.1973), 2011 demonstration

, styling a pine and 2015 demonstration.

Bjorn Bjorholm (b.1986), 2013 demonstration and critique, and 2015 demonstration.

Enrique Castaño, 2013 Video

.

Jim Doyle (b.1951), 2010 Video and comparison of American and European bonsai scene.

Osamu Hidaka, 2003 television report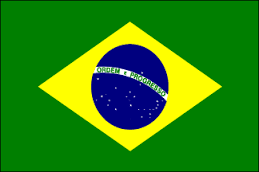 including ceramist Shugo Izumi,
2006 demonstration, Part I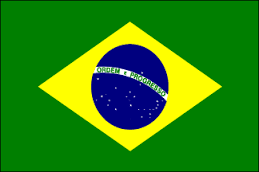 and Part II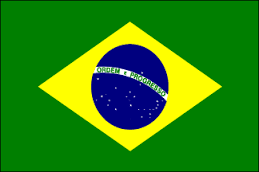 , and 2012 demonstration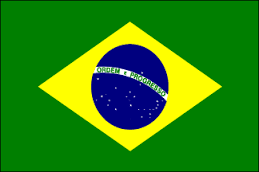 .

Marco Invernizzi (b.1975), 2002 interview

, 2003 interview

, 2004 interview

, 2004 demonstration

, and 2015 demonstration.

Daizo Iwasaki (c.1917-2011), interview,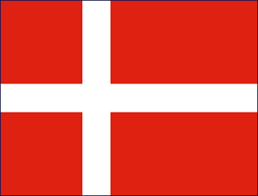 with English subtitles.

Arthur Joura (b.1957), bonsai creation explanation, bald cypress styling,
2012 demonstration and another.

Haruo "Papa" Kaneshiro (1907-1991), video interview.

Saburō Katō (1915-2008), 2005 video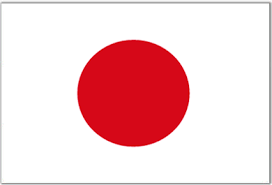 with some English translation and interview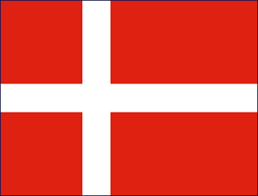 with English subtitles.

Takeo Kawabe (b.1946), 2006 demonstration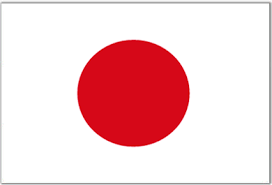 and in his garden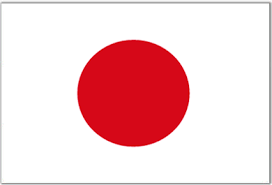 with some

translation.

Masahiko Kimura (b.1940), a recent excellent interview by Bonsai Empire, Lindsay Farr's World of Bonsai - episode 4,
Lindsay Farr's World of Bonsai - episode 5 (the 0:53 to 2:30 mark), a demonstration

, and
interview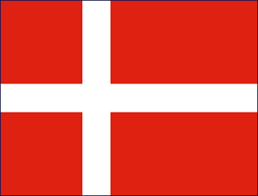 , with English subtitles (student Ryan Neil interviewed from 3:00 mark to 5:15), and
"The World of" Part I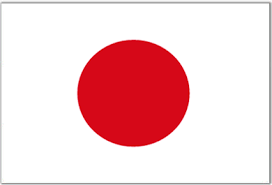 , Part II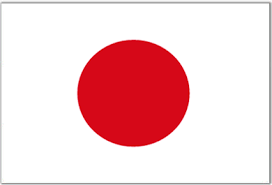 , and (shorter) Part III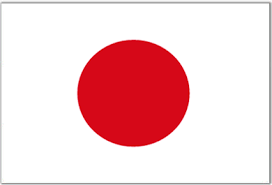 .

Kunio Kobayashi (b.1948), a 2008 demonstration

and another

.

Dorothy Koreshoff (b.1930), 30 Oct 2009 AUDIO ONLY interview.

Lu Zhei Wei, Lingnan penjing techniques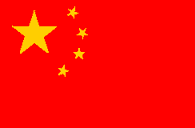 with English subtitles.

Boon Manakitivipart (b.1960), 2010 demonstration at Noelanders Trophy XI Part 1, Part 2, Part 3, and here.

Pedro Morales (b.1961), demonstration

(poor video quality) and here

.

Roy Nagatoshi (b.1943), 2008 demo Part I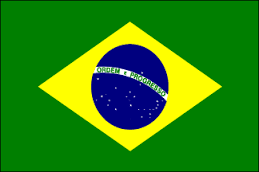 with some English and Part II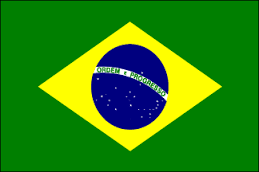 with some English, both parts with Roberto Gerpe.

John Naka (1914-2004), A Celebration of Heroes (beginning at the 3:35 mark, with some commentary by Mel Ikeda) and
a series of short clips with transcripts and John Naka Repotting Goshin (1995).

Shinichi Nakajima (b.1948), 2007 demonstration

with some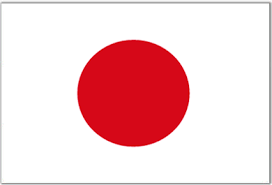 .

Ryan Neil (b.1981), 2011 demo at the Noelanders Trophy and 2013 show critique,
2013 lecture on pines, pine progression, 2015 demonstration, and as a young apprentice, beginning at the 6:05 mark.

Ben Oki (b.1927), a life of bonsai, discussing John Naka while working on a demo tree, and briefly the difference between bonsai and plastic-sai..

Walter Pall (b.1944), 2007 demo in Croatia (1 of 4) with

translation, 2010 demonstration at Noelanders Trophy XI,
2010 talk on modern substrates, differences between Japanese and European styles,
2012 critique, and 2014 dual demonstration with Jim Doyle.

Milagros Rauber, 2008 demonstration

.

Dan Robinson (b.1939), a brief bonsai primer, 2012 demonstration, and 2013 demonstration.

Gabriel Romero, 2005 demonstration

and 2008 demonstration

.

F. Chase Rosade (b.1935), 2009 demonstration Part 1 with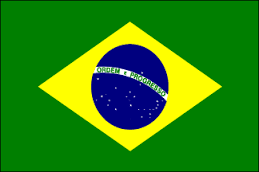 translation and Part 2 with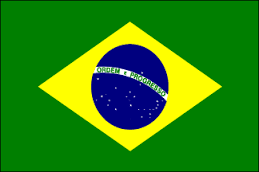 translation.

Harold Sasaki (b.1936), at Denver Botanic Garden.

Mauro Stemberger (b.1978), 2015 pine demonstration and here, and 2016 pine demonstration.

Shinji Suzuki (b.c.1968), his life in the year 2000 (long but very well-worth watching in its entirety) and briefer 2010 demonstration.

Hiroshi Takeyama (b.1942), interview,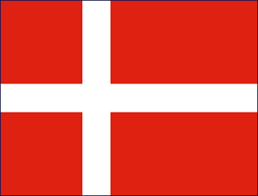 with English subtitles.

Hotsumi Terakawa (b.1962), 1999 demonstration

with English, 2005 workshop

with English, and brief 2007 demonstration. 2005 workshop, and

Tony Tickle (b.1956), talk about the Esacallonia tree and here.

Taiga Urushibata, 2015 demonstration.

Xu Xiaobai (1909-2006), Lindsay Farr's World of Bonsai - episode 3 (the 7:40 to 9:16 mark) some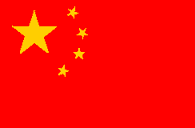 with English and English subtitles.

Kaori Yamada (b.1978), Lindsay Farr's World of Bonsai - episode 3 (the 1:20 to 3:40 mark)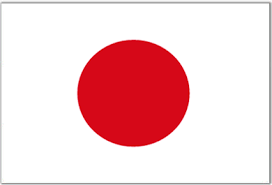 with English subtitles and piece from TV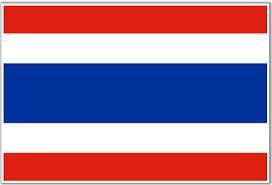 at Seiko-en and during a Saika Bonsai workshop.

Yuji Yoshimura (1921-1997), three short videos from demonstrations at the U.S National Arboretum, March 1994, here, here, and here.



An eight-minute video overview of the 90th Kokufu Ten, 2016 by Bjorvala Bonsai Studio,


A look at the bonsai in the Jianguo Holiday Flower Market in Taipei, Taiwan,


And this interesting nod from early 2016 to the current young teachers and artists:



As we locate additional videos we will link them here, even if they are not mentioned elsewhere in this site.